Peugeot is bringing car driving to the next level. We are on the go for the future. Our aim is to become one of the world's most innovative companies. And now we are proud to present our car for the future: Electric.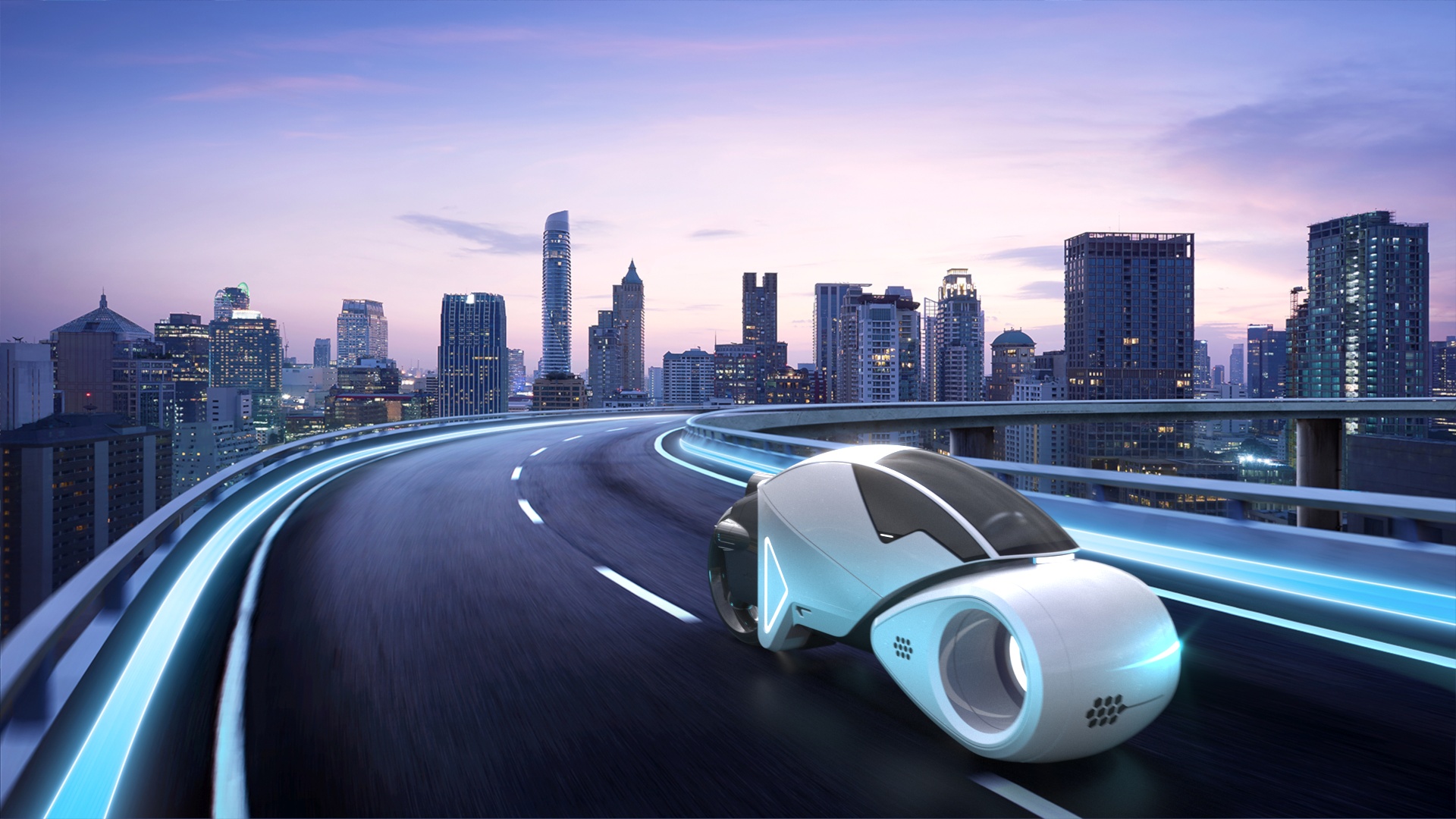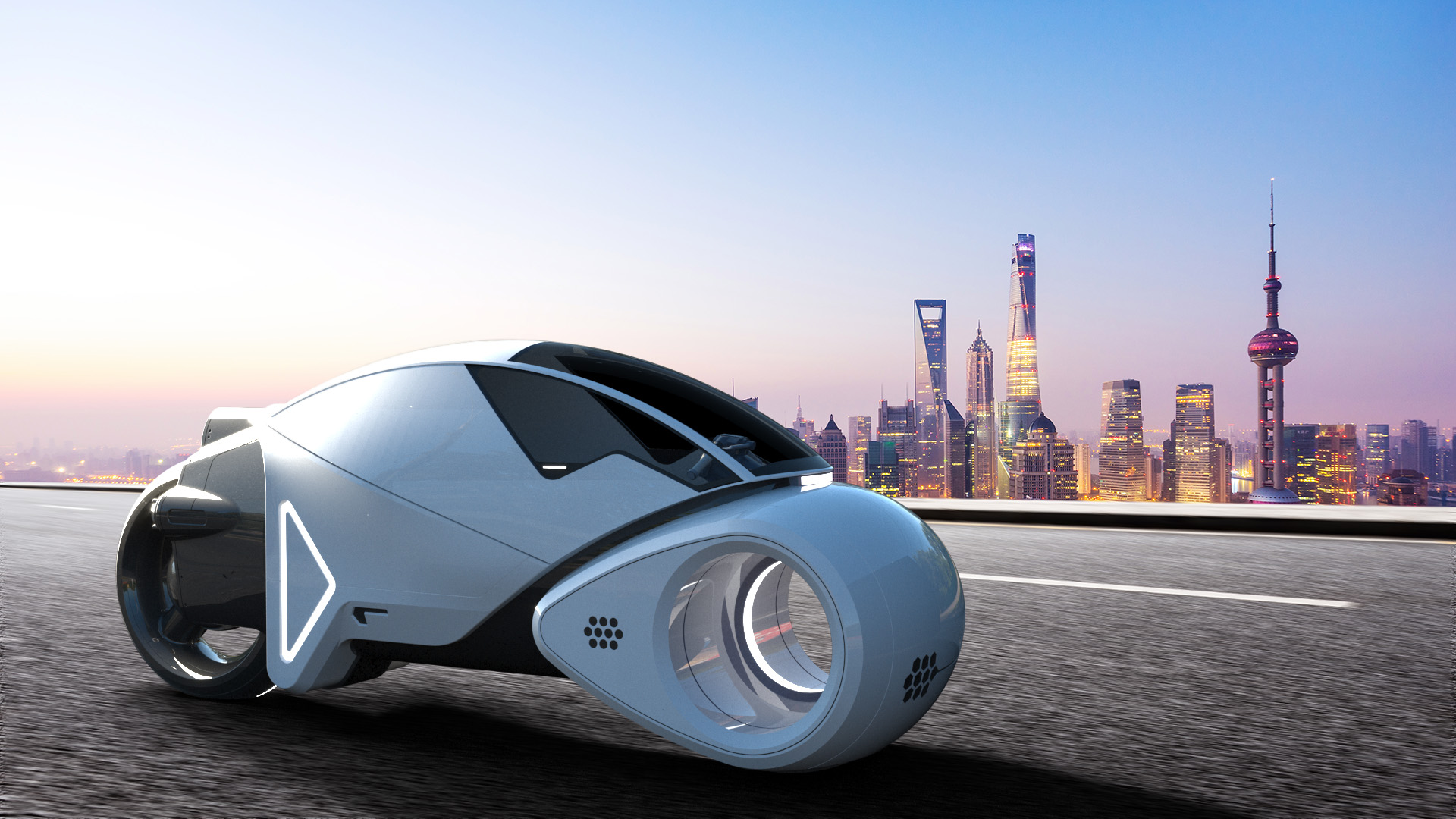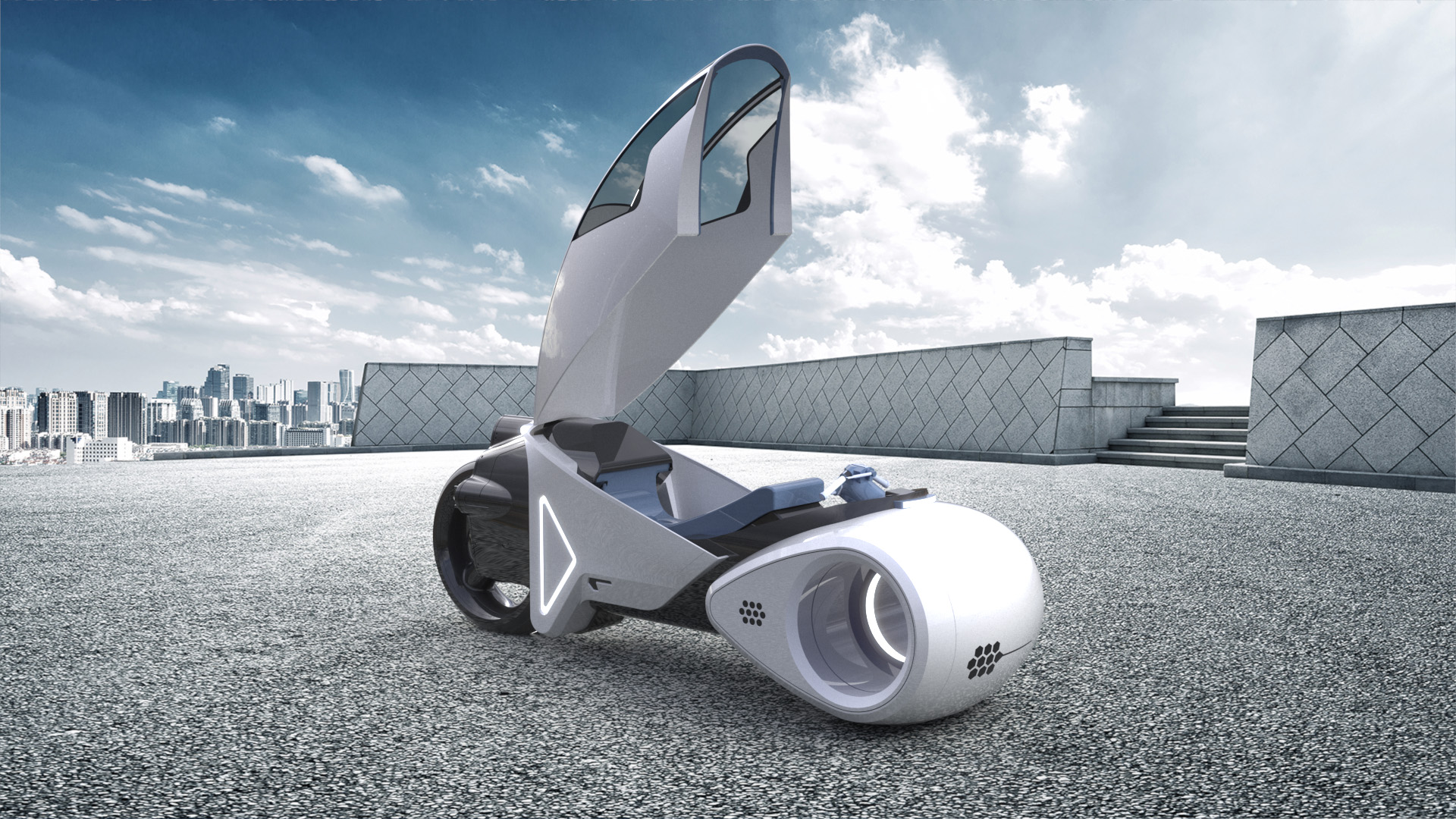 HISTORY
Peugeot is a brand with history. The first car to carry the Peugeot name was unveiled in 1889, making Peugeot the world's second oldest car manufacturer and the oldest continuous car brand. Family business is now global business. Today we are starting a new chapter. Electric; it is the future.
TECHNICAL DETAILS
WING DOORS
Experience true flexibility with our top of the line wing doors. Automatic and smooth for your comfort.
AUTOPILOT
Relax and let Electric do the driving. Our autopilot has got you covered.
ENGINE
Electric is equipped with an electrical jet-motor with an EPA range of 402 miles (647 km), higher than that of any other battery electric car.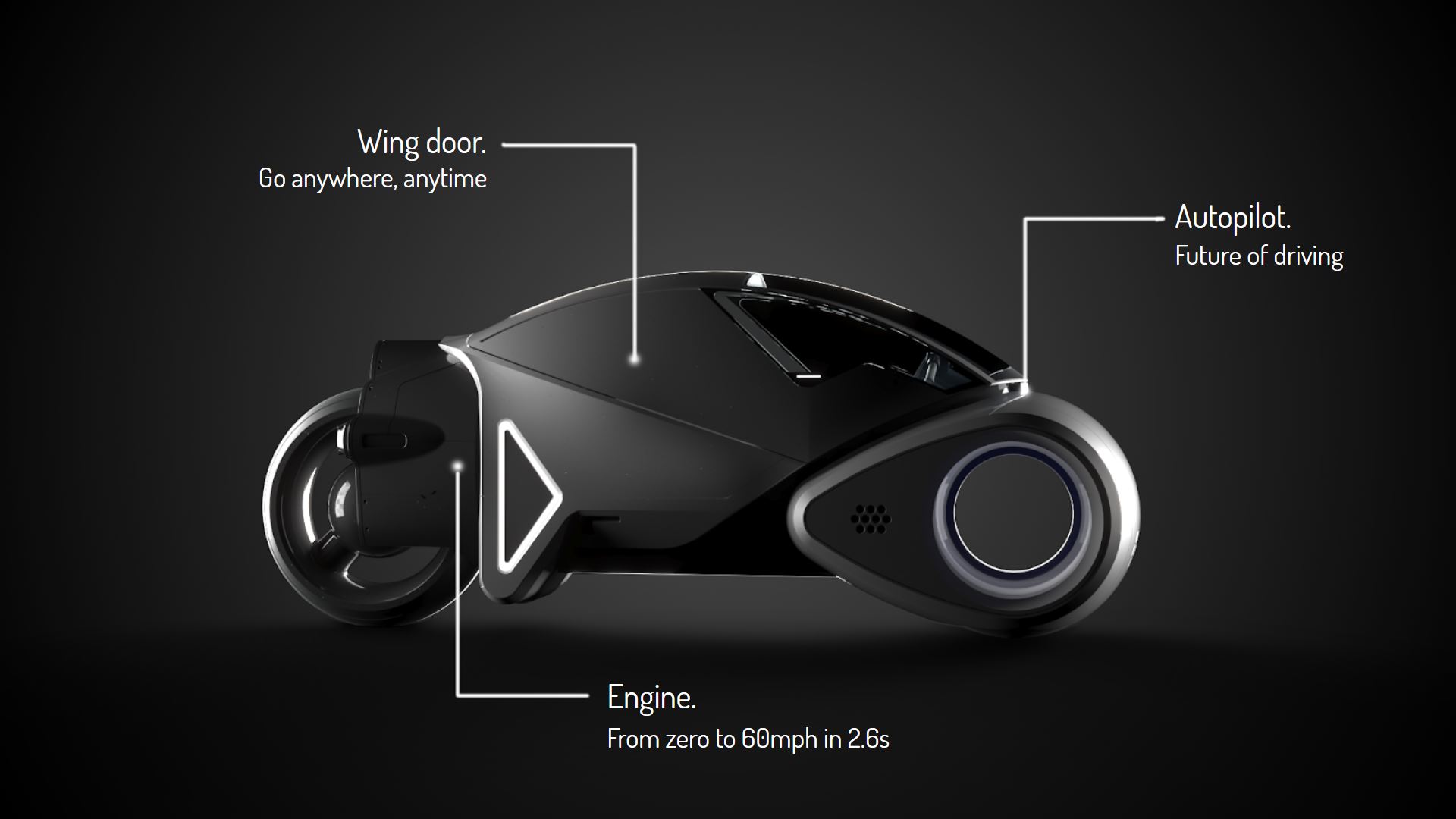 Interior
BUILT FOR THE DRIVER
The inside of Electric is unlike any other motorcycle. Easy access to all driver controls. Download new features regularly straight to your vehicle.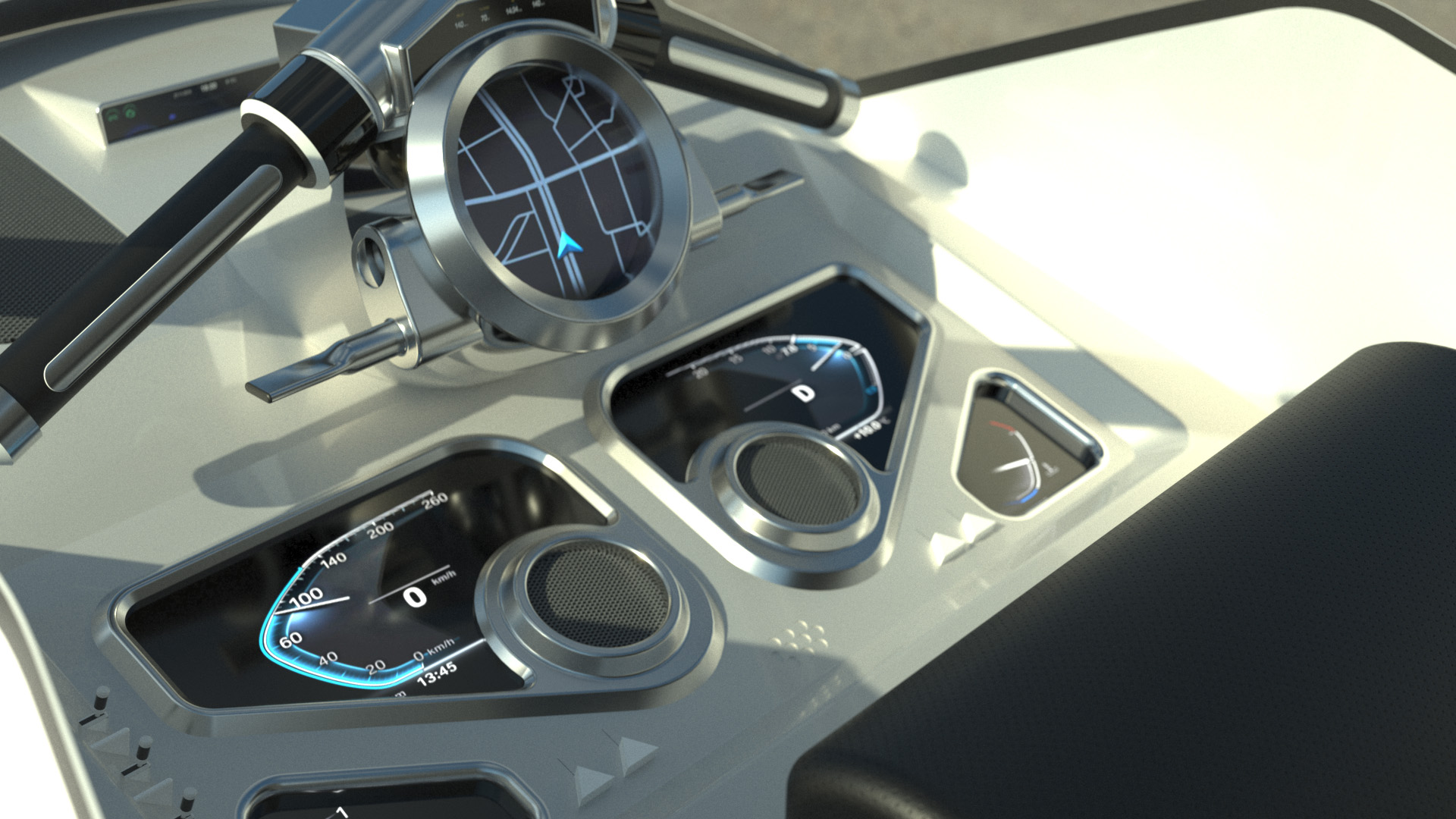 CHOOSE COLOR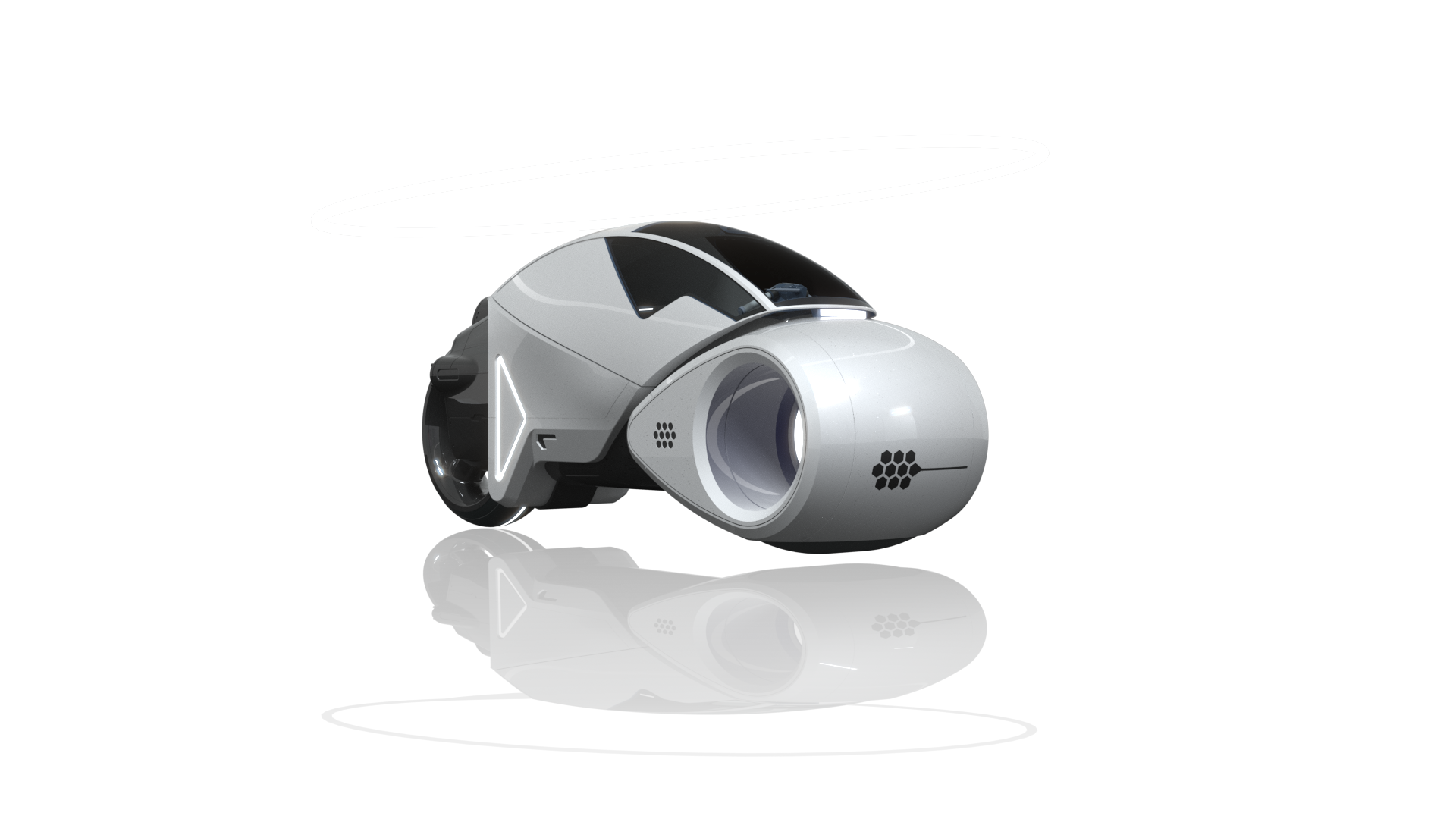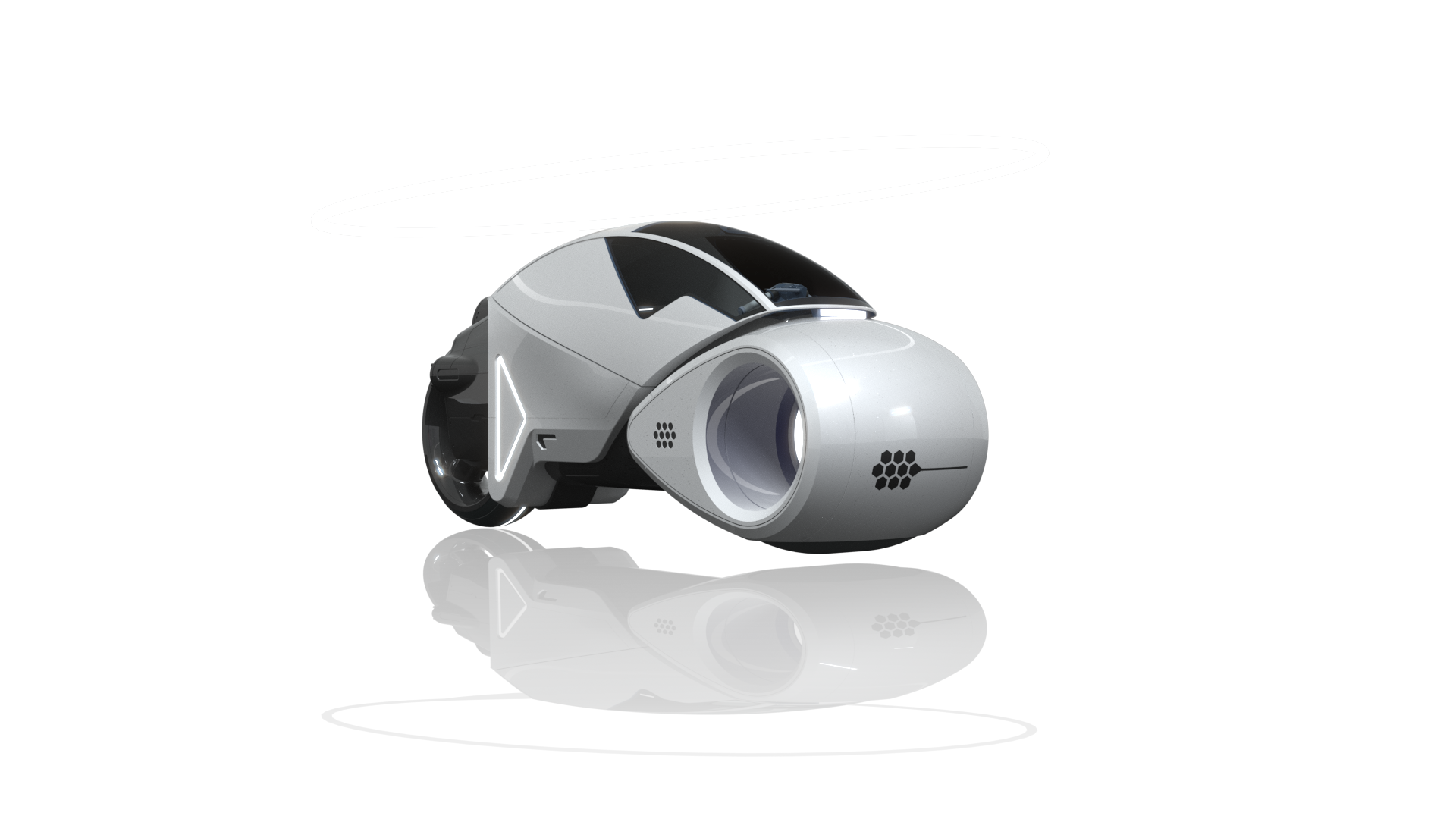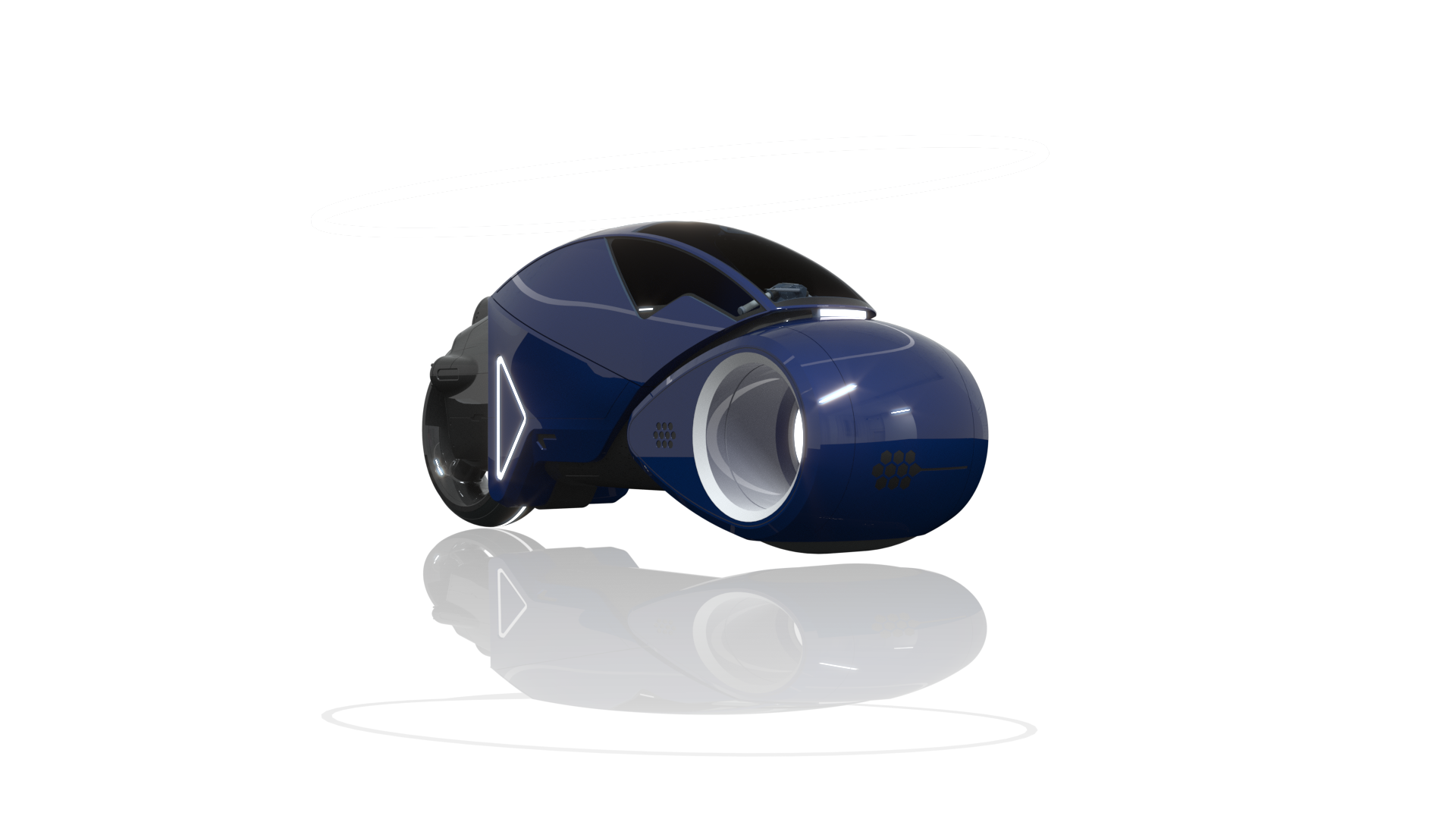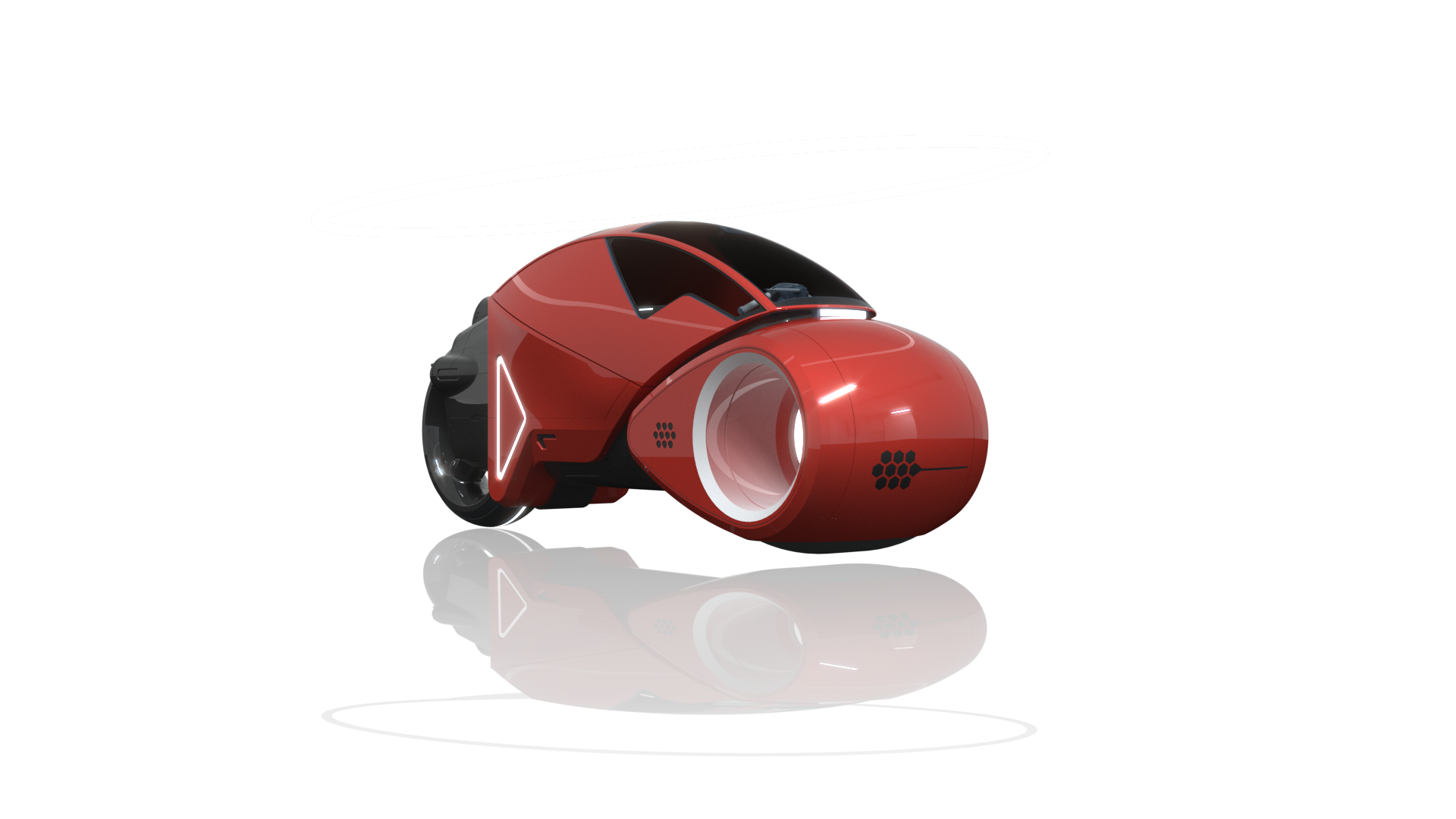 BOLT IN TO THE FUTURE WITH US TO STAY ELECTRIC
MERCHANDISE